Villa Alegre Coco Apartments – 4 Apartments with Private Bath, Completely Remodeled – $105,000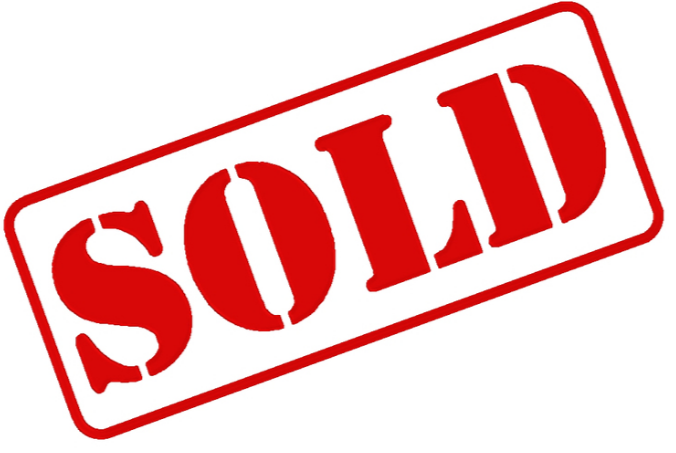 For any questions you have about this property click here to contact the realtor.
Completely Remodeled 4 Unit Apartment Complex in a Nice Playas del Coco Neighborhood.
This ideally located property was gutted and rebuilt with new roof, paint, electrical, plumbing, fixtures, windows, doors — everything!
Each of the 4 units has a brand new queen bed and mattress and a private bathroom with closet, sink and shower.
A brand new shared kitchen has cooking and storage facilities as well as 2 common dining areas.
[custom_script adID=155]

The entire property is fenced and secure providing off street parking for motorcycles, scooters and bicycles.
Situated on a quiet paved road just minutes from the center of Playas del Coco and the Beach you enjoy quick access to everything that the town provides yet are in a peaceful relaxing environment.

[custom_script adID=150]

Each unit rents for approx. $300 per month providing for a respectable return on your investment.
Within quick proximity to the Liberia Airport, CIMA hospital, Services, Restaurants, Nightlife and Watersports of the area. Sold completely furnished and equipped.

For more real estate for this region at the WeLoveCostaRica Papagayo listings page, click here
Are you into beautiful Costa Rica?
All interesting things you want to know about Costa Rica are right here in our newsletter! Enter your email and press "subscribe" button.