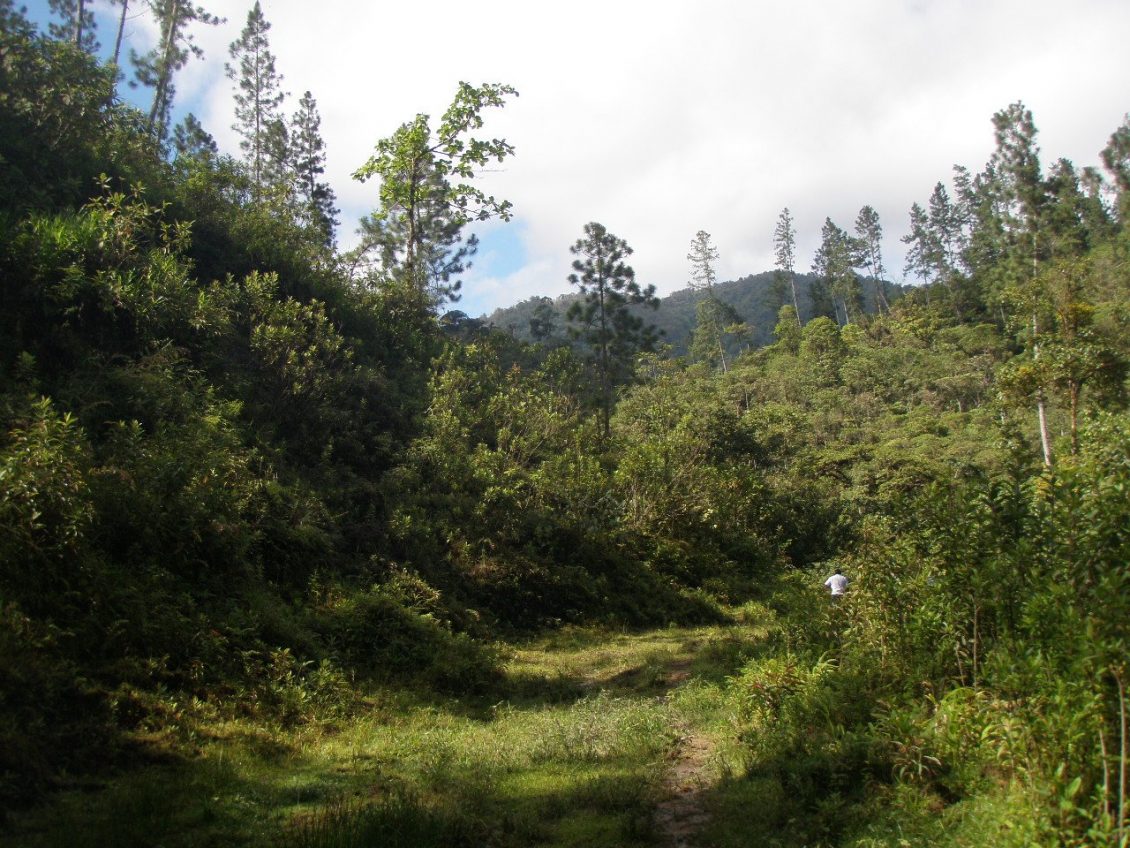 The road ends at this beautiful mountain wilderness property! 120 hectares (296 acres) with Title, and Catastro. From mountaintop to mountaintop you will find your personal valley 30 km. (40 minutes) from the center of Turrialba near the little town of Dulce Nombre.
A reforest/sustainable forest project began 40 years ago, and has been left to grow to natural state for the last 10 -15 years or so. With 60% virgin forest and 40% reforested the farm and surrounding area is a major watershed for the Turrialba region. This properties mountains back up to a National Forest and are the source for the Tuís and Dulce Nombre Rivers. The Dulce Nombre river with it's numerous little waterfalls runs the length of your private valley.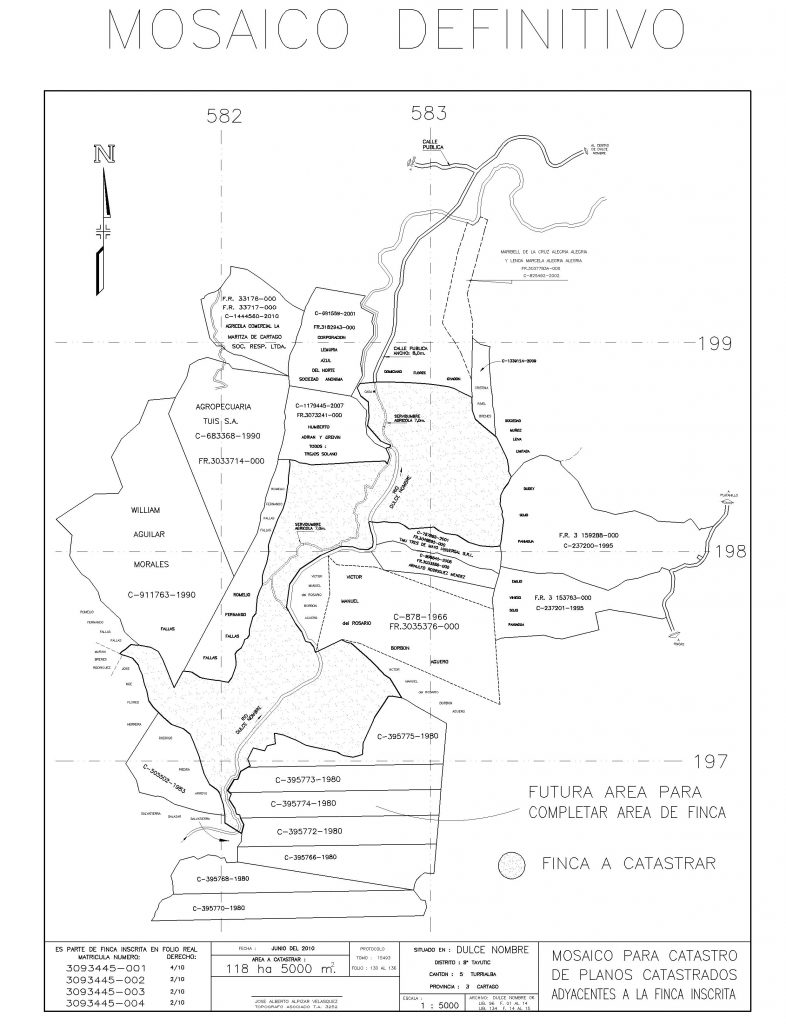 The property is perfect for the Eco Minded Farmer. Build yourself a self-sufficient/self sustaining organic farm or community and be prepared for anything in the security of your own mountains and valley. Utilize the year round Wind, Water, and the Sun (with an average temperature of 78 degrees) for all your energy needs.
Drink from the numerous springs (tested as best water in CR!), and use rainwater to grow your fruits, vegetables, and trees in the lush soil!
Easy access with the mostly paved road will get you to the entrance of this secluded property priced for just $300,000.
If you have serious interest in buying this farm for sale by owner, please e-mail medsellmarketing@yahoo.com
for more information and phone contact.