Home
/
Real Estate
/
Condos For Sale
/
SOLD-2008 Was A Good Year For The Cabo Caletas Ocean & Golf Club – Condos starting at $575K with home sites starting at US$250K
SOLD-2008 Was A Good Year For The Cabo Caletas Ocean & Golf Club – Condos starting at $575K with home sites starting at US$250K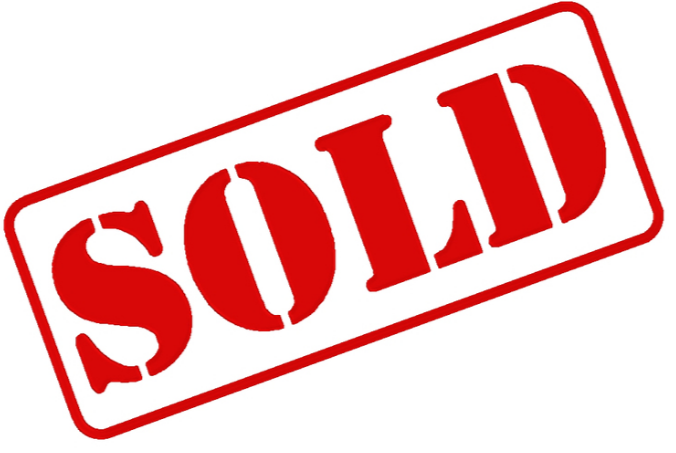 2008 was a very productive year at Cabo Caletas Ocean & Golf Club which is a beautiful ocean front golf course community located in Playa Esterillos Oeste, about 15 minutes south of Jaco.

[custom_script adID=149]

2008 was touted as 'the year of infrastructure' as the developers invested in the major systems that will support the development for years to come.
As one drives through the property it becomes very clear to see the level of quality and scale. Aaron Dowd, Managing Partner of Cabo Caletas Ocean & Golf Club, says "Especially in Costa Rica, it is important to be committed to quality control which is why our engineers do over 300 tests per month insuring that the delivered product will exceed our high standards.
We constantly test materials before they come to our site and then again when they are used or installed. If you invest in the proper controls and are focused on having great infrastructure, you will have a great project in which owners will enjoy for years to come." 70% of all major infrastructure work for the entire 450-acre project is nearly complete.
Since starting construction in January, 2008, they have completed Camino Real with is the first phase of 45 home site project averaging half an acre to acre in size along the future golf course and feature mountain and jungle views.
While this phase is 65% sold out, there are still several beautiful home sites still available and reasonably price for this type of project. Every home site is serviced by brick paved roads, under ground utilities and sewer treatment plant so for someone searching for the perfect ocean front community which embraces the natural beauty of Costa Rica without sacrificing comforts, this is something to strongly consider.
Costa Rica Real Estate Investment Slide-Show: To watch this short slide-show, please click on the small white triangular Play button in the middle of the screen below and allow a few seconds for the video to begin.
In addition, the developers have started the golf course with McCumber Golf from Jacksonville, Florida overseeing the construction. "The Golf Course will add tremendous value to every residence within Cabo Caletas and will make our hotel site even more attractive for a luxury hotel flag.
The ocean and mountain views are absolutely stunning and although most of our buyers do not play golf, they certainly understand the impact that an ocean front golf course will have on their asset's value," says Aaron Dowd.

[custom_script adID=151]

Within the next three years, Cabo Caletas Ocean & Golf will have the following:
18-hole Championship Golf Course opening at the end of 2010. Beach Club will be ready mid 2010.
150 room Hotel & Spa, if not complete, will be advanced with construction.
130 Private Residences delivered. 45 are currently ready and 56 are currently designed to be built.
100% of all major infrastructure will be complete.
In addition to all of the construction, Cabo Caletas reforestation program continues to grow and has now accounted for over 4,000 new trees of a variety of species planted throughout the property. These trees are being carefully maintained and will certainly help to keep and enhance the bio diversity and natural beauty.
You can see more articles on this unique and beautiful new project in Esterillos at:
Costa Rica's Premier New Golf & Ocean Resort in Esterillos Oeste – Preconstruction reservations being taken now. Part I includes free video …
Costa Rica's Premier New Golf & Ocean Resort in Esterillos Oeste – Part II includes free video.
Want More Information Direct From The Developer?
[thrive_leads id='261603′]
Are you into beautiful Costa Rica?
All interesting things you want to know about Costa Rica are right here in our newsletter! Enter your email and press "subscribe" button.