SOLD-Pelican Bay Residences – A Bird's Eye View of the South Pacific.
THIS PROPERTY HAS BEEN SOLD!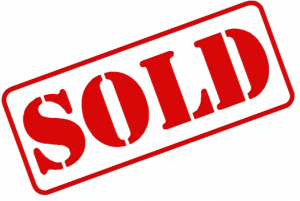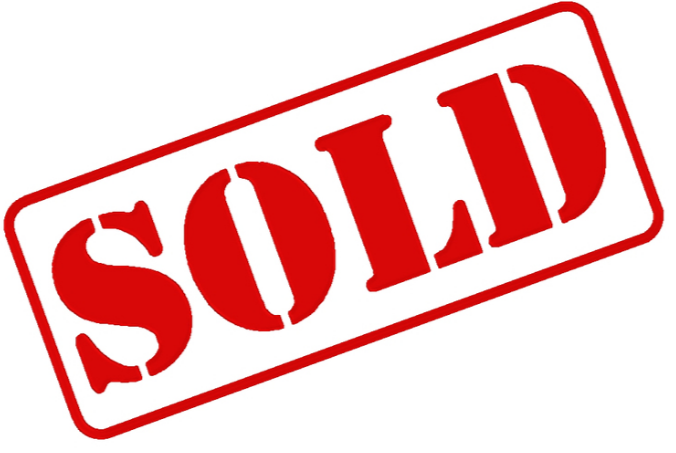 By all accounts, the exclusive community of Escalaras is an incredible location to acquire a luxury property.

[custom_script adID=149]

Boasting spectacular panoramic views of Costa Rica is dramatic South Pacific coastline and with a backdrop of pristine primary mountainous rainforest, it is hard to imagine a more fitting location for an income generating investment in paradise.

So, let's take a closer look at one, fantastic option.
Pelican Bay is a luxury estate located in Escalaras. Priced at $995K this is a property that offers its proprietors the opportunity to own a prime piece of real estate in one of the best regions of Costa Rica.

With two guest villas, caretaker house, garage, car port, entertainment deck and 8 parking spaces on a 6.5 gated acres it is time to step inside.

[custom_script adID=151]

With refined Spanish colonial design each of the villas benefits from warm earth toned hues, custom tiled floors and dark hardwood finishes that complement the estates verdant surroundings.
Each of the villas has two spacious bedrooms, two bathrooms and a kitchen.
With antique furnishings and unique Asian art throughout these are vacation villas with character.
It is evident that a lot of love has gone into designing these homes, they are warm and inviting.

[custom_script adID=155]

The villas are surrounded by flower beds and sculptures of Asian goddesses that line jungle walkways leading to a waterfall, meditation and picnic areas that humming birds, butterflies, toucans and monkeys also call home.
THIS PROPERTY HAS BEEN SOLD!

Just a walk around the grounds of this property makes you realize this really is harmonious living at its best.

[custom_script adID=150]

With a deck, infinity pool, hot tub and bar positioned overlooking the ocean it is easy to see why this property has a lot of potential when it comes to functioning as an income generating vacation rental.
Further more, the property has two additional building sites one for a larger main house and one for an additional guest villa.
Some say it is all about the location, but this is one of those pieces of real estate that makes you realize how important it is to have well designed properties positioned on the lot too.
As is Pelican Residences is a spectacular asset but looking beyond what is already in place makes it evident that this property has plenty of potential – especially when you take into account the growing tourism industry in the region and a clear preference for vacation rentals.
This property does not need much to be transformed into a complex, a boutique hotel of residential recovery center.
It is hard to sum up Pelican Bay Residences in just a few words and it really needs to be seen to be believed.
But if I were to pick out a few I would say this is a paradise property with astounding beauty and incredible potential.
[custom_script adID=153]
[custom_script adID=200]
Article/Property ID Number 4170
[thrive_leads id='261603′]
Are you into beautiful Costa Rica?
All interesting things you want to know about Costa Rica are right here in our newsletter! Enter your email and press "subscribe" button.