Santa Ana – NaturaPark
This 38 unit project of single storey and two storey homes was designed by two excellent architects José Gei and the award winning Spanish architect Joan Puigcorbé and was completed in January 2016. How do we know that this is a reputable developer who has a proven track record of delivering quality homes in Costa Rica? My wife and I live in on of these NaturaPark homes (see our home here) and as real estate investors, we have invested our own hard-earned money in a single storey home in Dendera Lindora as well as another home in the Bosques de la Caraña.Scott Oliver – Founder of WeLoveCostaRica.com and … Author of How To Buy Costa Rica Real Estate Without Losing Your CamisaPlease contact us by email using the simple form below: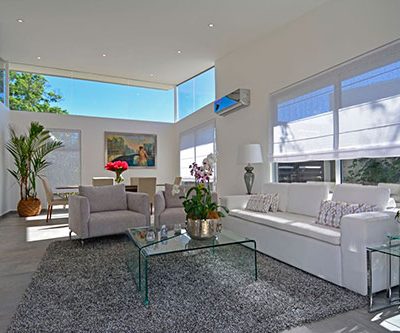 At $1,490m2 ($395,000/265m2) you will not find a quality new, single storey home anywhere in this area at this price." Scott Oliver. Owner of this home and author of 'How To Buy Costa Rica Real Estate Without Losing Your Camisa.'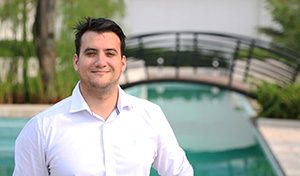 Through this website, you will have learned that there are no qualifications, exams or regulatory requirements to become a 'real estate broker' in Costa Rica so anyone can print a business card and call themselves a broker.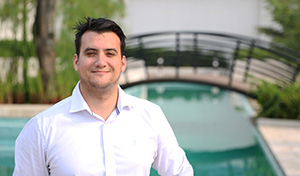 Even after the sale has been made and long after the commission cheques have been cashed, Andres works closely with his clients, helping them to …
In Brasil de Santa Ana we love being close to Ciudad Colon, Santa Ana and also the capital city San José but it's just far enough away from…
I have agreed to buy one of the single storey homes in NaturaPark because the developer whom I know personally builds quality, hard to find homes at an attractive price in a fast growing, high-demand area which will appeal to real estate investors as well as executives working in the many office centers nearby and to people who hope to retire in a more cosmopolitan but peaceful, tree-filled environment.