Caribbean Home For Sale – Close to the beach with comfort and style near Puerto Viejo for only US$185K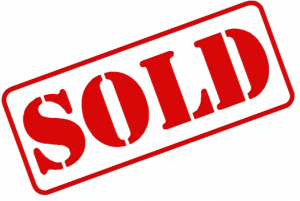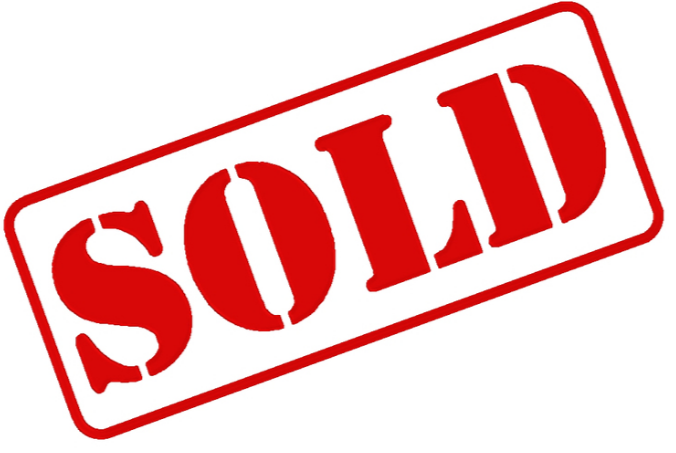 Newly completed in 2011 by the duo team of local builders with a proven track record of quality properties, and they get it better each time!

[custom_script adID=149]

Casa Quinta is a 110M2 residential home with 1.5 bedrooms and a separate guest cottage for that special visit, guard house or even a small vacation rental.

Casa Quinta is well located at just a few hundred meters to the beach of Playa Negra, tucked in a quiet and safe neighborhood surrounded by a lush tropical jungle, and just under a 5 minute walk to downtown Puerto Viejo.

Location wise – it is the best of all worlds… offering tranquility and nature at home while just a short distance from the vibrant town of Puerto Viejo.
The property is on just over a 1/4 acre of land and well fenced. The impressively oversized wooden gate at the entrance welcomes you to a garden of select tropical plants, large rain forest trees and gravel foot paths meandering throughout. The land is well leveled for good drainage.
The main house is elevated off the ground for improved floor ventilation and to minimize unwanted critters. Entering the main house with the small wooden staircase.
The living room space offers several sitting areas for lounging and dining and is fully exposed to the lush gardens and surrounding forest – all the while being well protected from the exterior environment.
As in every other room, there is no shortage of ceiling fans and bright lighting throughout. Beautiful hardwood floors with alternating hardwoods and the tropical touches surrounding create a truly tropical environment.
From the centralized living room are the kitchen, master bedroom and bathroom. Every room is well secured with doors and locks and the windows are all screened and incorporate beautifully handmade security bars.
The bathroom is modern, clean, glass shower walls, modern fixtures and good lighting and ventilation.
Caribbean Home For Sale

There is a spacious and modern kitchen, designed for entertaining with a long and extra wide kitchen bar and with several bar stools. Again, several ceiling fans, screened windows, wine rack, full sized refrigerator, 6 top burner gas stove and oven, tiled counter tops and much more!

Hot water is plumbed throughout the house. Washer and dryer also included in the sale.
Don't miss this opportunity for this well priced, well conceptualized and well built Caribbean Home built by builders with experience who understand life in the tropics.
The property is offered with a clear title.
If you are looking for a slightly larger property, an adjacent lot of 1,000M2 is also offered as an option.
[thrive_leads id='261603′]
Are you into beautiful Costa Rica?
All interesting things you want to know about Costa Rica are right here in our newsletter! Enter your email and press "subscribe" button.