Beautifully Designed 3 Bedroom 'Butterfly' House For Sale Near The Beach on Costa Rica's Southern Caribbean Coast US$190,000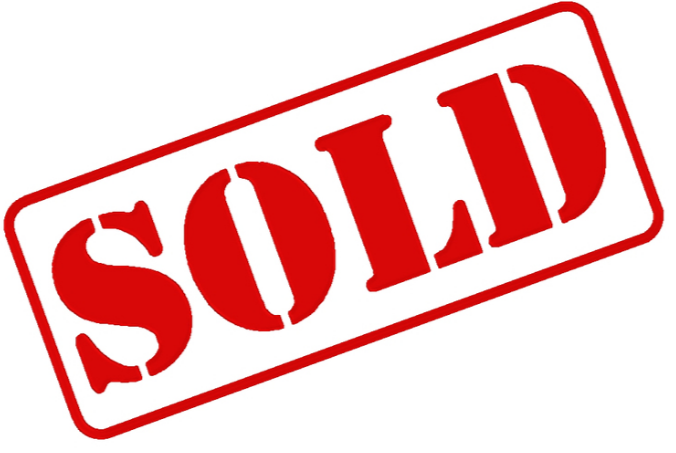 Set in a quiet and friendly neighborhood of Cocles community at only few minutes from the beach…
Casa Mariposa (Butterfly House) consists of 3 very comfortable bedrooms fully equipped, in the master bedroom has a large screened porch. It has 2 fully tiled bathrooms with showers and concrete countertop – hot water is available in both showers as well the kitchen.
Casa Mariposa has tiled floors, ceiling fans, screened windows and porches – the kitchen has a new refrigerator/freezer, new gas stove and oven – it comes with new appliances, dishware and utensils – next to the kitchen you have open dining area has seating for up to 8.
Sold fully equipped with high end kitchen appliances and most furnishings.
Property management services are also offered for part time owners.
The sale also includes a telephone line with high speed internet.
Property is offered with the existing proprietary corporation for easy transfer of title.
The house comes with two water storage systems and a storage room attached to the left back side.
House is secured with an alarm system serviced by ADT.
A must see for those looking for a quality house built to last.
Beautifully Designed 3 Bedroom 'Butterfly' House For Sale Near The Beach on Costa Rica's Southern Caribbean Coast US$190,000.
Article/Property ID Number 7970
[custom_script adID=189]
Are you into beautiful Costa Rica?
All interesting things you want to know about Costa Rica are right here in our newsletter! Enter your email and press "subscribe" button.