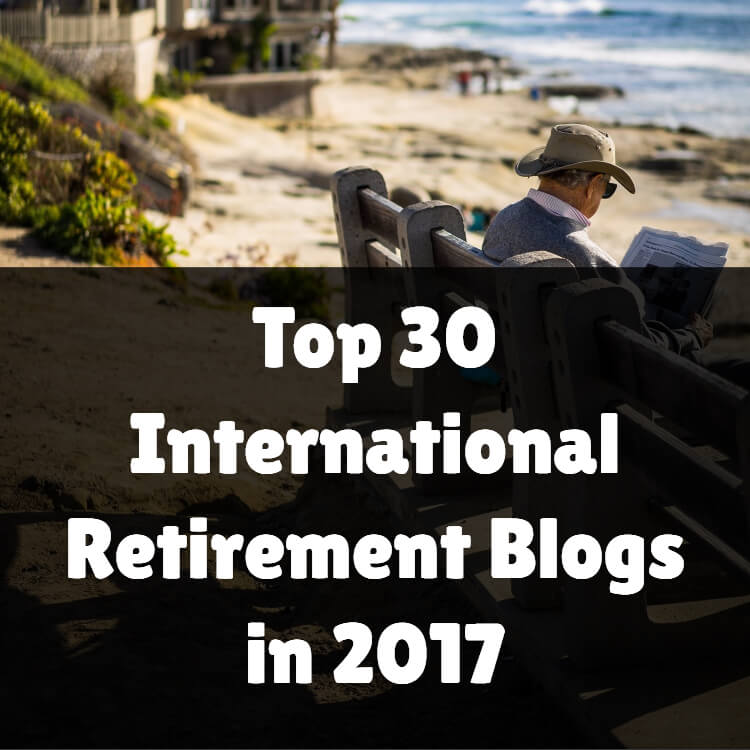 We listed our favorite blogs about international retirement. These sites will inspire you to take action on your dreams and turn them into concrete plans.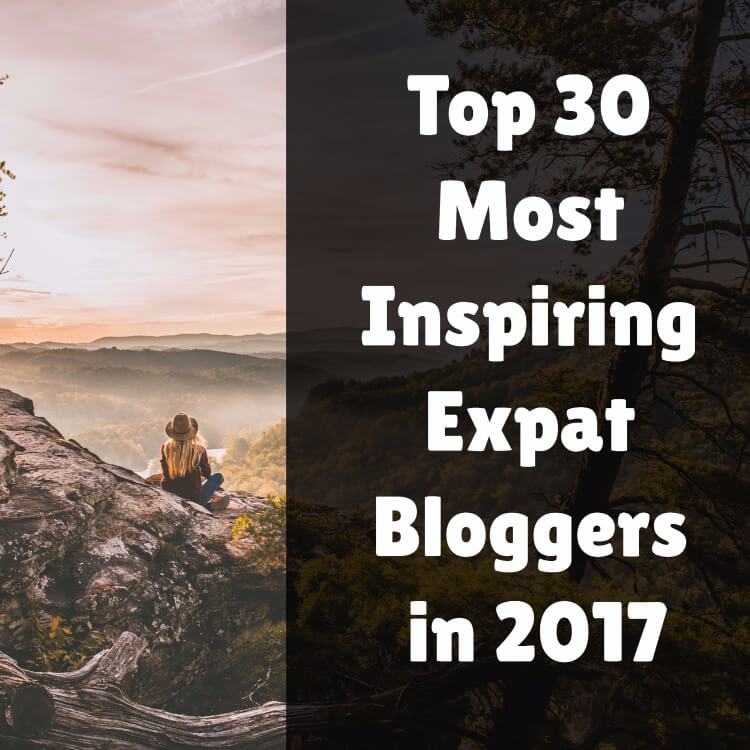 We have listed 30 of the most inspiring international bloggers. Bloggers in our list write about living abroad as an expat or living a traveling lifestyle.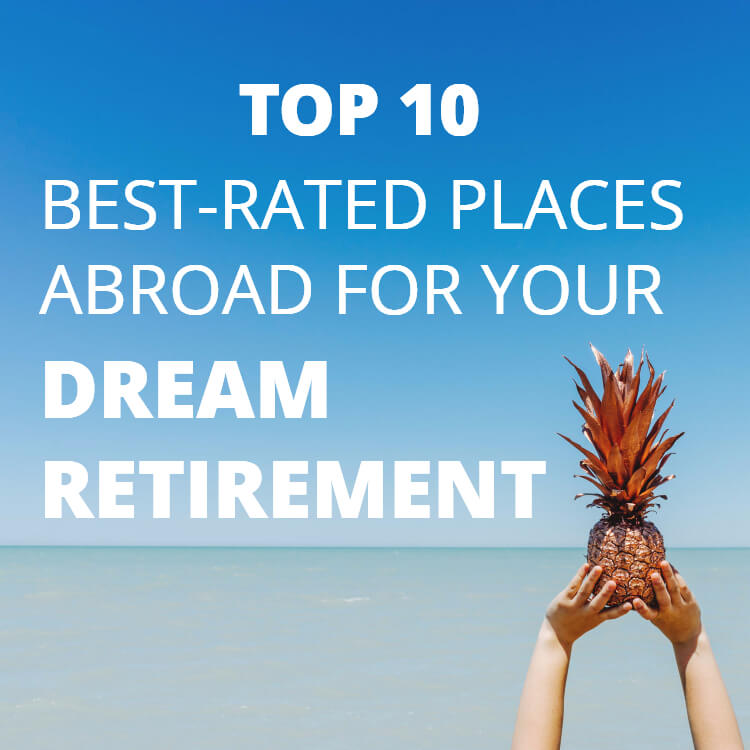 What is the best place for me to retire? We have listed the best-rated destinations!