SOLD-BEST VALUE IN SAN RAMON! New 2/3 Split Level Mountain Home + Guest House; $139,000 USD (Includes Furnishings & Appliances) This Property Has Been Sold.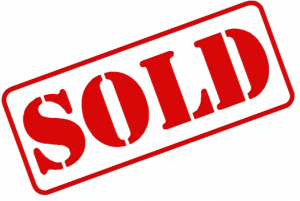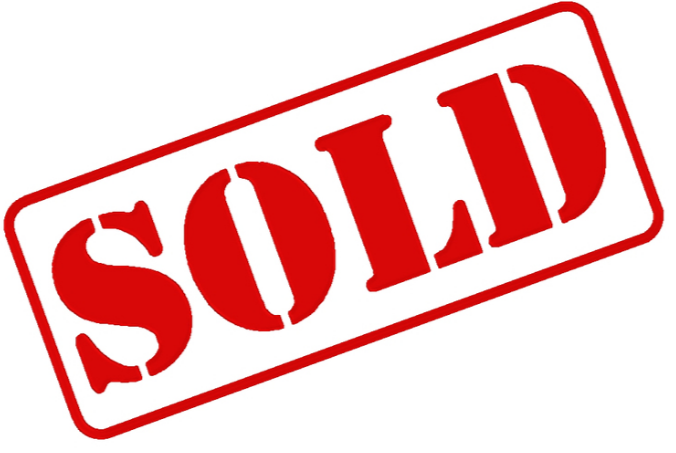 Beautiful new mountain home located in Los Angeles. Completed in June 2012 with quality construction, inventive architecture, and good taste.
This Property Has Been Sold.

[custom_script adID=149]

Total land is approximately 3,100 square meters (.76 of an acre). The house consists of 130 sq. meters on the interior (1,400 sq. feet) and 30 sq. meters more of outdoor patio space (roughly 323 sq. feet).
Hot water throughout. Sky TV. Internet via 3G data card. Small wood burning fireplace with a chimney. Solid wood doors and kitchen cabinets made from high-quality laurel wood. Granite counter-tops in bathrooms upstairs.
The asphalt driveway is brand new. Each house has parking available for two cars.
[custom_script adID=155]

BOTH properties and TWO HOMES for only $139,000!!! Furnishings & appliances included in the sale. This is the best value currently available for a real estate purchase here in San Ramon. ACT NOW!!!
Guest house has 2 bedrooms and 1 bathroom and was built in December 2011. Inside is about 55 sq. meters (592 sq. feet) and there is a good size patio with the same mountain views as the larger house.
[custom_script adID=150]
There is also space on the property to build more, if so desired. PURA VIDA!!!!
[custom_script adID=153]
This Property Has Been Sold.
Build Your Own 'Cadillac' Style Costa Rica Home in Puriscal on a Budweiser Budget
If you are looking for quality new homes built by an American builder in the Central Valley region of Costa Rica priced under $200,000, you may want to consider the lovely area of Puriscal which is about an hour West of the San José International airport and the capital city San José.
Property ID Number: 4385
[thrive_leads id='261603′]
Are you into beautiful Costa Rica?
All interesting things you want to know about Costa Rica are right here in our newsletter! Enter your email and press "subscribe" button.