Home
/
Real Estate
/
Condos For Sale
/
SOLD-Affordable San Jose Condos For Sale – Great city living location and easy developer financing with free video.
SOLD-Affordable San Jose Condos For Sale – Great city living location and easy developer financing with free video.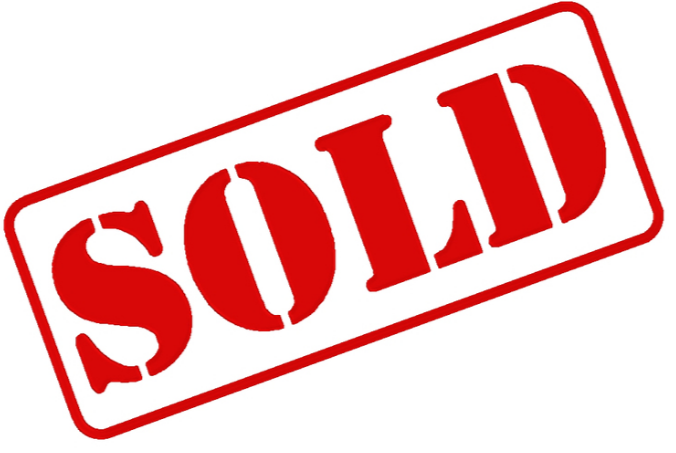 We first featured this as a pre-construction condo project in San Jose about a year ago, even though the construction sector remains fairly quiet, the developer has gone ahead and made some good progress.

[custom_script adID=149]

It is being built by a very experienced development company with a proven track record of delivering quality real estate in Costa Rica and will be made up of two 12 storey apartment buildings with a total of 122 apartments being built
Why You Should Consider This Costa Rica Real Estate Investment?
With financing still hard to get, this well funded Colombian developer is offering easy developer financing.
Great offshore income potential for real estate investors.
Incredibly convenient city location just a few minutes walk from San Jose's biggest park – Parque La Sabana.
Located 15 minutes from San Jose's international airport.
Only 500M away from the main highway that goes out to Atenas and then out to the Pacific coast.
About 400M away from a major supermarket.
Hundreds of major offices buildings located within a 20 minute walk of this location.
Living here, you really do not need to own a car.
Living here you could walk to the National Theatre and all major hotels, casinos and restaurants in San Jose within about 20 minutes.
Apartments available from US$106,500 – US$216,100
Proven Costa Rica Development Experience:
Escazu: This group recently built 80 luxury apartments in Escazu which comprised of two towers of 40 apartments.
San Jose: The same group built 160 apartments which comprised of four towers of 40 apartments in each.
Bello Horizonte, Escazu: Two more towers of apartments with 32 apartments in each for a total of 64.
An Affordable Costa Rica Real Estate Investment
With Great Offshore Income Potential.

Some people love living in the city, others prefer not to but all successful real estate investors understand that location is a key ingredient in whether they make money or not…
Affordable San Jose Condos For Sale Video
To watch this short video, please click on the small white triangular Play button belowAnd allow a few seconds for the video to begin.
The video views were taken from a VIP Member's apartment on the 11th floor…
If you are looking for a solid real estate investment built by a proven developer where you should be able to easily rent your apartment – and we can recommend people to manage the property for you – to generate some offshore income then this project is a must see…
Easy Costa Rica Developer Financing:

Another extremely attractive benefit associated with this developer, financed by Colombian investors as well as Costa Rican banks is that they are willing to offer easy developer financing.

In the first tower A which you can see in the photographs, there are only a handful of apartments remaining to be sold ranging from 69.43M2 – 142.92M2 with prices from US$115,100 – US$216,100 depending on the floor…

5% is required when you reserve your apartment, 15% can be paid in monthly payments starting in June and then an additional 10% would be paid in November 2010 and the balance required upon delivery
They have yet to start building the second tower B where the average apartment is slightly smaller than the first tower, ranging from 71.16M2 – 114.13M2 with prices from US$106,500 – US$189,200 depending on the floor…

5% is required when you reserve your apartment and starting in early 2011, over a period of 16 months you can pay the additional 5-15% in monthly payments and the balance (80%) would be required upon delivery

Affordable San Jose Condos For Sale

If you are serious about buying a home, apartment or land in Santa Ana or Escazu, then please contact us using the simple form below:

[thrive_leads id='261603′]
Are you into beautiful Costa Rica?
All interesting things you want to know about Costa Rica are right here in our newsletter! Enter your email and press "subscribe" button.