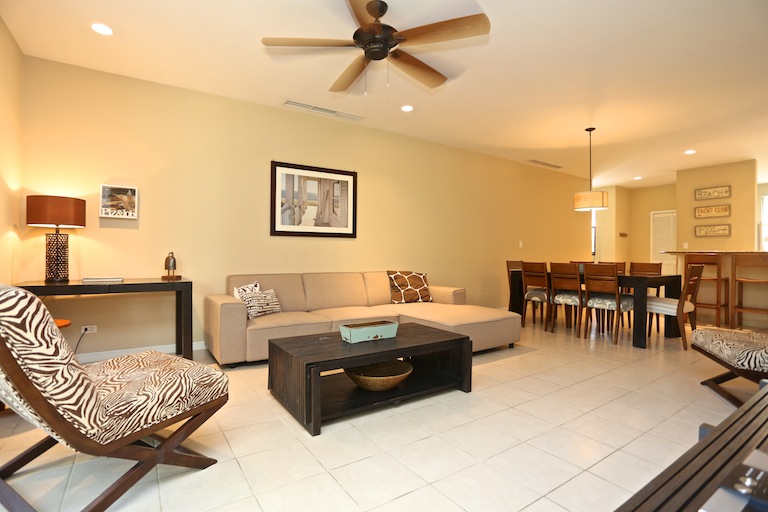 For any questions you have about this property click here to contact the listing agent.
Beautifully Furnished Ground Floor 3 Bedroom Lifestyle Condo With Direct Pool Access.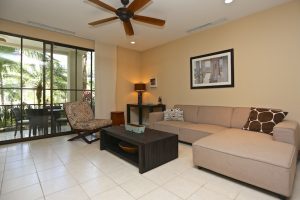 This ground floor condo gets cooling breezes on the private terrace that allows for direct access to the Lifestyle Activity Pool and beautifully manicured grounds.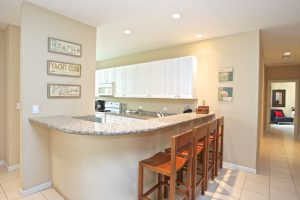 Perfect for a romantic vacation or to rent long or short term, this 3 Bedroom 2 Bathroom condo is nicely furnished and finished with a large covered terrace off the Living Room and Master Bathroom.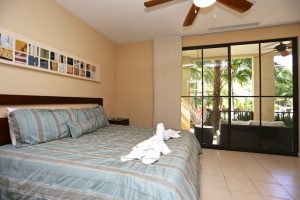 Each Bedroom has a chair that converts to a bed allowing for a total of 10 guests. The large terrace faces West and enjoys partial morning and afternoon sun with great sunsets.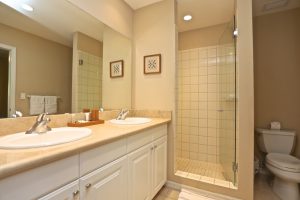 Close to all the common pools you are able to take full advantage of all the amenities Pacifico has to offer including the Beach Club Bar and Restaurant and the Poolside Grill.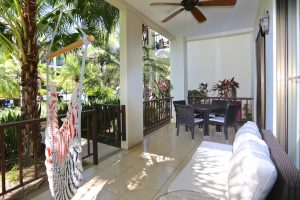 Walk to a great selection of local restaurants, a wide range of shopping options and services in Playas del Coco. Just 20 minutes to the Liberia International Airport and 15 minutes from the private CIMA Hospital. Come down to paradise today!
The Property Number For This Listing is 9157
For more detailed information about homes, apartments and land for sale in the Guanacaste area please contact Costa Rica Realtor Michael Simons using the simple form below:
To see a long and impressive list of happy customer letters about our Recommended Realtor Michael Simons in Guanacaste, please see read the happy real estate customer testimonials here.